Jeffrey Altman
Jeffrey Altman, FSA & MAAA
Consulting Actuary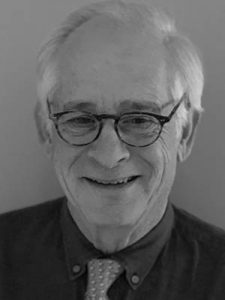 Jeffrey Altman is an independent consultant providing actuarial advisory services to domestic, offshore and captive life insurance & reinsurance companies. Actuarial experience includes working in both consulting and insurance company environments.  Areas of product specialty include individual and group life insurance, fixed and variable (both immediate & deferred) annuity, retirement life & annuity, Corporate & Bank Owned Life Insurance Contracts.
Considerable actuarial work experience includes (i) product development including premium rate determination and setting of actuarial assumptions (ii) financial reporting and calculation of reserves (e.g. statutory, tax and GAAP) reported in financial statements and (iii) implementation of risk, tax & capital management strategies using reinsurance & securitization transactions.
Current focus includes assisting clients in implementing insurance & reinsurance transactions that are designed to achieve strategic financial, tax and business objectives.
Jeffrey Altman is currently a Fellow of the Society of Actuaries and a member of the American Academy of Actuaries. Graduated with a BS in Mathematics from Bradley University and MBA from Tulane University.