Carlos Reynaldo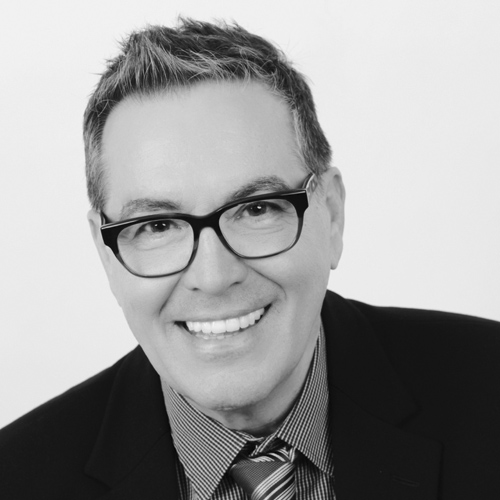 Carlos Reynaldo, Senior Business Strategist
Santa Monica, California
2425 Olympic Blvd Suite 4000W
Santa Monica, CA 90404
Mobile 310-435-4266
USA +1 800-379-0900
International 011-1-310-246-0509
Biography
Carlos is one of the most respected entrepreneurs in the highly competitive Southern California credit and non-depository lending institutional market.
Known for his energetic, no-nonsense, make-it-happen approach, Carlos built his company, Carlos Reynaldo Mortgage Corp, from start-up to over $1 Billion in funded transactions.
As a business strategist and consultant, Carlos introduces business mastery to business owners worldwide to help them understand the critical factors that impact their business. He does this by supporting them to refocus and realign with the strategies and psychology needed for competing and innovating in any economy.
He's famous for creating some of the highest percentage sales increase in the history of high-end sales organizations.
He has customers and clients from every continent and regularly acts as a consulting advisor to industries as diverse as precious metals, investment banking, real estate, mortgage banking, and the automotive industry.
His edge in both business coaching and private mortgage banking is his ability to add intangible value – value that goes beyond what anybody can really measure. It's the ability to do more for his clients and inspire greater results – and to consistently maintain that standard.
Whether you're a solo-preneur or a $10B-a-year company, every high performer on the planet needs someone in their corner—someone who's going to get in there with you, get his hands and feet dirty, figure out what you need most and make it happen for you.
This means DOING WHATEVER IT TAKES to get you what you need. Whether it's money, salespeople, financing, clients, systems…whatever.